Craigslist from around the USA
---
Craigslist has a lot to offer, if you are willing to spend the time to look. Here are a few things you can find:
Real Estate and Apartments = Types of homes and apartments used by the people living there.
Furniture, Antiques, For Sale, etc. = Home decoration styles preferred in an area, and items valued and kept by residents over the years, being offered for sale.
Rants and Raves, Community = local news and current events happening in an area
Help Wanted, Resumes, Services = Industries and what people do in an area to earn a living
The list below selects the major cities in the USA. The complete Craigslist is here: https://www.craigslist.org/about/sites#US
---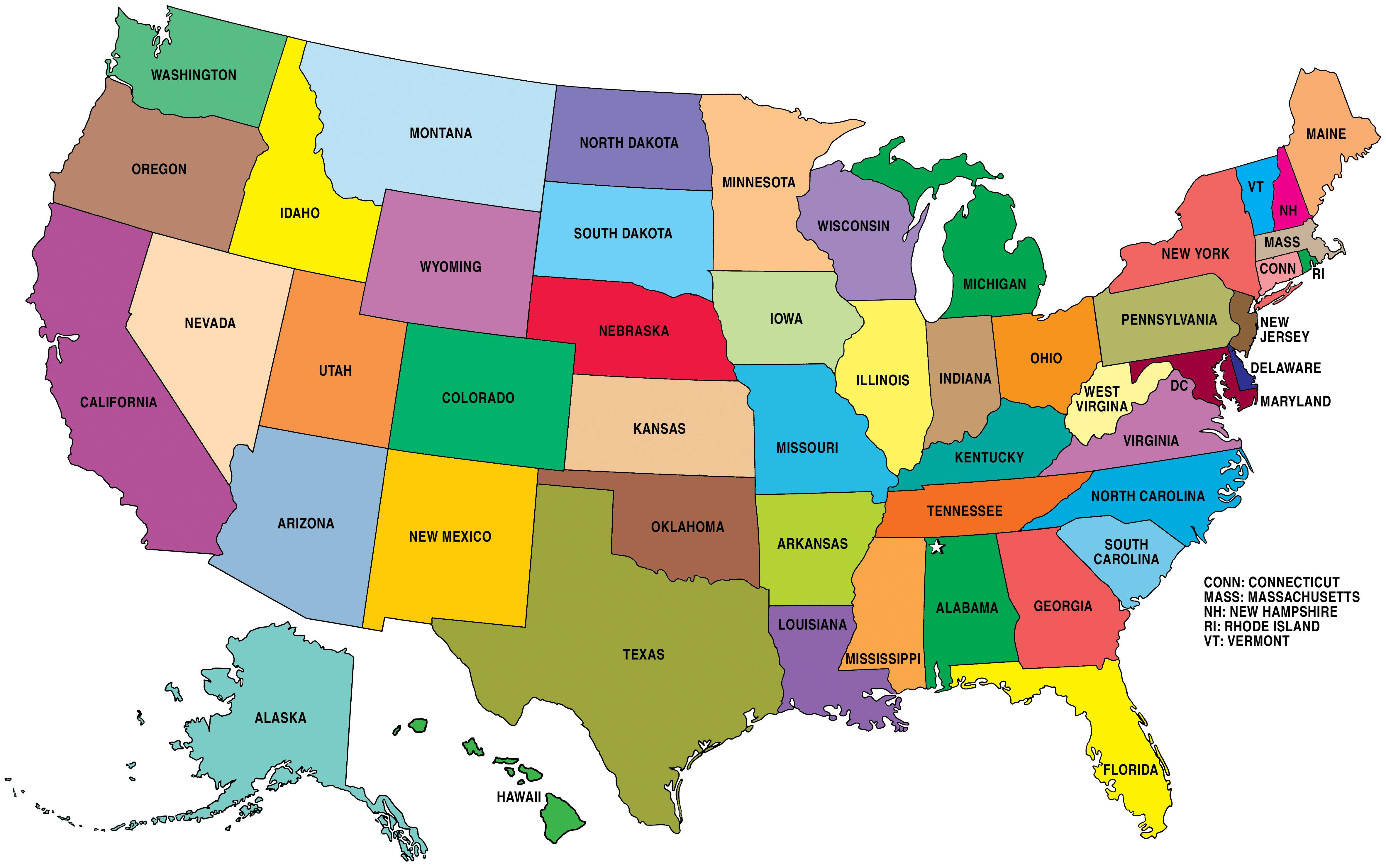 ---
https://huntsville.craigslist.org/
https://montgomery.craigslist.org/
https://anchorage.craigslist.org/
https://fairbanks.craigslist.org/
https://juneau.craigslist.org/
https://tucson.craigslist.org/
https://flagstaff.craigslist.org/
https://phoenix.craigslist.org/
https://littlerock.craigslist.org/
https://losangeles.craigslist.org/
https://sandiego.craigslist.org/
https://palmsprings.craigslist.org/
https://denver.craigslist.org/
https://boulder.craigslist.org/
https://rockies.craigslist.org/
https://hartford.craigslist.org/
https://newlondon.craigslist.org/
https://delaware.craigslist.org/
https://washingtondc.craigslist.org/
https://orlando.craigslist.org/
https://jacksonville.craigslist.org/
https://atlanta.craigslist.org/
https://columbusga.craigslist.org/
https://savannah.craigslist.org/
https://honolulu.craigslist.org/
https://eastidaho.craigslist.org/
https://twinfalls.craigslist.org/
https://chicago.craigslist.org/
https://peoria.craigslist.org/
https://carbondale.craigslist.org/
https://indianapolis.craigslist.org/
https://southbend.craigslist.org/
https://terrehaute.craigslist.org/
https://desmoines.craigslist.org/
https://quadcities.craigslist.org/
https://waterloo.craigslist.org/
https://topeka.craigslist.org/
https://wichita.craigslist.org/
https://lexington.craigslist.org/
https://louisville.craigslist.org/
https://eastky.craigslist.org/
https://westky.craigslist.org/
https://neworleans.craigslist.org/
https://batonrouge.craigslist.org/
https://baltimore.craigslist.org/
https://annapolis.craigslist.org/
https://easternshore.craigslist.org/
https://westmd.craigslist.org/
https://boston.craigslist.org/
https://westernmass.craigslist.org/
https://capecod.craigslist.org/
https://worcester.craigslist.org/
https://detroit.craigslist.org/
https://kalamazoo.craigslist.org/
https://battlecreek.craigslist.org/
https://grandrapids.craigslist.org/
https://centralmich.craigslist.org/
https://minneapolis.craigslist.org/
https://duluth.craigslist.org/
https://marshall.craigslist.org/
https://bemidji.craigslist.org/
https://jackson.craigslist.org/
https://hattiesburg.craigslist.org/
https://gulfport.craigslist.org/
https://natchez.craigslist.org/
https://stlouis.craigslist.org/
https://joplin.craigslist.org/
https://kansascity.craigslist.org/
https://billings.craigslist.org/
https://greatfalls.craigslist.org/
https://montana.craigslist.org/
https://helena.craigslist.org/
https://lincoln.craigslist.org/
https://scottsbluff.craigslist.org/
https://grandisland.craigslist.org/
https://lasvegas.craigslist.org/
https://jerseyshore.craigslist.org/
https://newjersey.craigslist.org/
https://southjersey.craigslist.org/
https://albuquerque.craigslist.org/
https://roswell.craigslist.org/
https://santafe.craigslist.org/
https://farmington.craigslist.org/
https://newyork.craigslist.org/
https://albany.craigslist.org/
https://syracuse.craigslist.org/
https://longisland.craigslist.org/
https://rochester.craigslist.org/
https://buffalo.craigslist.org/
https://binghamton.craigslist.org/
https://watertown.craigslist.org/
https://charlotte.craigslist.org/
https://wilmington.craigslist.org/
https://asheville.craigslist.org/
https://raleigh.craigslist.org/
https://winstonsalem.craigslist.org/
https://bismarck.craigslist.org/
https://grandforks.craigslist.org/
https://toledo.craigslist.org/
https://cleveland.craigslist.org/
https://akroncanton.craigslist.org/
https://youngstown.craigslist.org/
https://dayton.craigslist.org/
https://oklahomacity.craigslist.org/
https://stillwater.craigslist.org/
https://portland.craigslist.org/
https://medford.craigslist.org/
https://oregoncoast.craigslist.org/
https://pittsburgh.craigslist.org/
https://philadelphia.craigslist.org/
https://harrisburg.craigslist.org/
https://williamsport.craigslist.org/
https://pennstate.craigslist.org/
https://puertorico.craigslist.org/
https://providence.craigslist.org/
https://charleston.craigslist.org/
https://columbia.craigslist.org/
https://myrtlebeach.craigslist.org/
https://greenville.craigslist.org/
https://siouxfalls.craigslist.org/
https://rapidcity.craigslist.org/
https://chattanooga.craigslist.org/
https://memphis.craigslist.org/
https://knoxville.craigslist.org/
https://nashville.craigslist.org/
https://austin.craigslist.org/
https://elpaso.craigslist.org/
https://sanantonio.craigslist.org/
https://houston.craigslist.org/
https://lubbock.craigslist.org/
https://saltlakecity.craigslist.org/
https://stgeorge.craigslist.org/
https://vermont.craigslist.org/
https://richmond.craigslist.org/
https://charlottesville.craigslist.org/
https://fredericksburg.craigslist.org/
https://seattle.craigslist.org/
https://bellingham.craigslist.org/
https://spokane.craigslist.org/
https://olympic.craigslist.org/
https://charlestonwv.craigslist.org/
https://martinsburg.craigslist.org/
https://morgantown.craigslist.org/
https://greenbay.craigslist.org/
https://racine.craigslist.org/
https://milwaukee.craigslist.org/
https://northernwi.craigslist.org/
https://sheboygan.craigslist.org/
https://appleton.craigslist.org/
https://madison.craigslist.org/